Pan Mass Challenge 2017 – August 5th and 6th
The Pan-Massachusetts Challenge (PMC) is an annual bicycle ride that takes place each August. The PMC donates 100% of every rider-raised dollar to Boston's Dana Farber Cancer Institute. The largest single athletic fundraising event in the country, the PMC has raised more than $500 million since its start in 1980. 
Vertical Systems Group's Erin Dunne, Director of Research, is an active PMC rider – 2017 marks her sixth year riding with Team Longevity. Cycling nearly 200 miles over 2-days on her cool bike, Big Red, Erin dedicates her ride in honor of friends and family members touched by cancer.
For more information or to make a PMC donation, visit www.pmc.org. PMC's goal for 2017 is $48 million. 
---
Vertical Systems Group Supports Fight Against Cancer
We support these organizations in the fight against cancer. The world-renowned Dana Farber Cancer Institute is committed to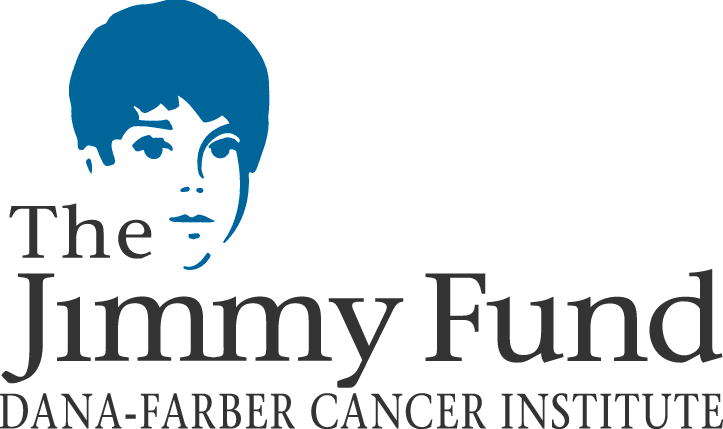 providing high quality treatment while developing tomorrow's cures through cutting-edge research. The Jimmy Fund, which solely supports Dana-Farber, has been integral to the successful treatment of once-incurable cancers for more than sixty years. The PMC generates 60% of the Jimmy Fund's annual revenue and it is Dana-Farber's single largest contributor. 
---
 Keep Healthy and Informed
The American Cancer Society is the nationwide, community-based, voluntary health organization dedicated to eliminating cancer as a major health problem through research, education, advocacy, and service.
Vertical Systems Group initiated its relationship with the American Cancer Society in 1995. To learn more, visit www.cancer.org.