Latest Research
Global Provider LEADERBOARD share results in rank order: Orange Business (France), BT Global Services (U.K.), Colt (U.K.), AT&T (U.S.), Verizon (U.S.), Level 3 (U.S.) and NTT (Japan)
Read More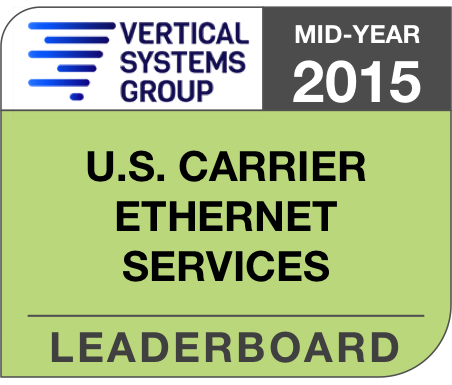 U.S. LEADERBOARD share results in rank order: AT&T, Level 3, Verizon, CenturyLink, Time Warner Cable, Comcast, XO and Cox.
Read More
Boom in fiber buildouts continues with steady growth from 10.9% in 2004
Read More
Sign Up for News Alerts
Enter your business email address below to quickly subscribe to STATFLash, LEADERBOARD and NEWSFlash alerts.
Click Contact Us for all other inquiries.