Latest Research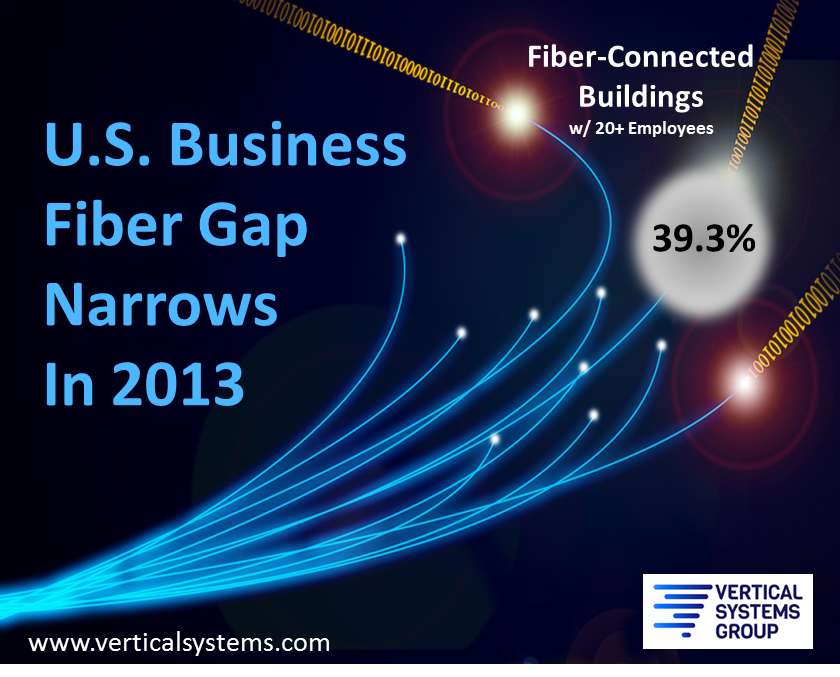 The U.S. Fiber Gap continued to narrow in 2013 as the penetration of optical fiber reached 39.3% of U.S. commercial buildings with 20+ employees.
See
STATFlash
for detail.
Refer to
ENS @Fiber
for trends, statistics and analysis by building size.
The majority of new fiber deployments were focused on connecting medium and smaller buildings in the metro areas surrounding major cities across the U.S.
Read More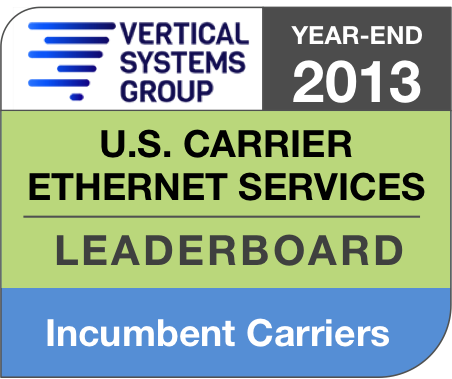 Incumbent Carrier Ethernet LEADERBOARD share results in rank order: AT&T, Verizon, CenturyLink, and Windstream
Read More
Sign Up for Research Alerts
Enter your business email address below to quickly subscribe to STATFlash, LEADERBOARD and NEWSFlash alerts.
Click Contact Us for all other inquiries.